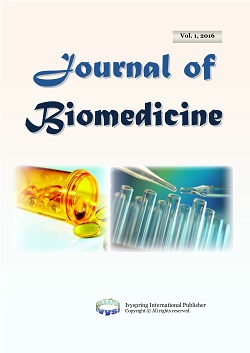 This journal ceased publication from November 2019.
---
Journal of Biomedicine is a multidisciplinary journal publishing papers of high quality in the study of biology, biological processes and application in medicine. Examples of topic areas are molecular medicine, gene therapy, cancer biology, immunobiology, pharmacogenomics, drug delivery and discovery, chemical biology, pharmacology, physiology, and basic or clinical researches in various diseases.
Types of articles:
Research papers
Short research communications
Reviews or mini-reviews
Commentaries
Perspectives, opinions.
Latest articles:
---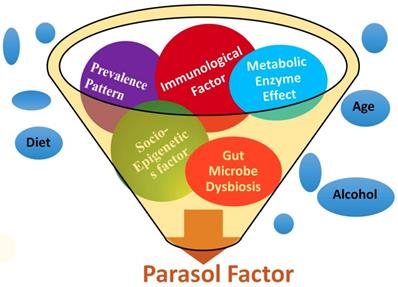 Research Paper
Revealing Stroke Analysis Markers for Studying Heterogeneous Disease State of Stroke
Nikitha Rajendran, Mahadev Rao, Narayanan Rajendran
J. Biomed 2019; 4: 44-54. doi:10.7150/jbm.35760
[Abstract] [Full text] [PDF]
---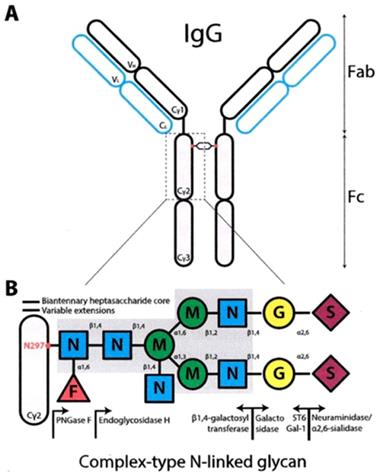 Review
N-Glycosylation of IgG Immunoglobulin and its clinical significance
Maria Papakonstantinou, Georgios Dryllis, Maria Efstathopoulou, Dimitra Vlachopanou, Michalis Kechriotis, Serena Valsami
J. Biomed 2019; 4: 35-43. doi:10.7150/jbm.33922
[Abstract] [Full text] [PDF]
---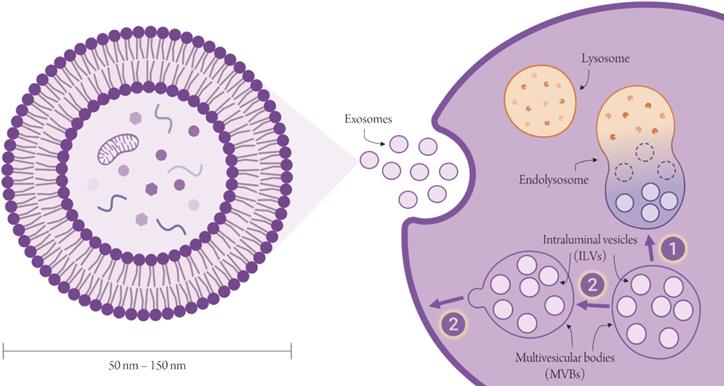 Review
Exosomes: Biological Couriers with Transformative Messages
Mohamed H. Yousef, Anwar Abdelnaser
J. Biomed 2019; 4: 14-34. doi:10.7150/jbm.34611
[Abstract] [Full text] [PDF]
---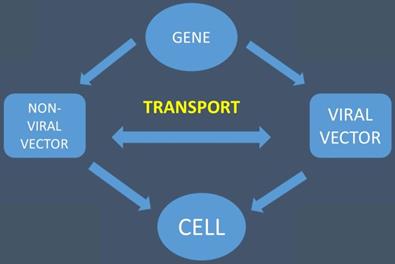 Review
Gene Therapy for Hepatocellular Carcinoma: An Update
Christoforos Kosmidis, Georgios Koimtzis, George Pantos, Stefanos Atmatzidis, Efstathios Pavlidis, Maria Kosmidou, Christoforos Efthimiadis, George Anthimidis, Nikolaos Varsamis, Eleni Georgakoudi, Alexandros Tsakalidis, Ioannis Koskinas, Aristokles Paraschou, Konstantina Tsopouridou, Nikos Tteralli, Triantafyllia Koletsa, Katerina Zarampouka, Isaac Kesisoglou, Konstantinos Sapalidis, Paul Zarogoulidis
J. Biomed 2019; 4: 7-13. doi:10.7150/jbm.29161
[Abstract] [Full text] [PDF]
---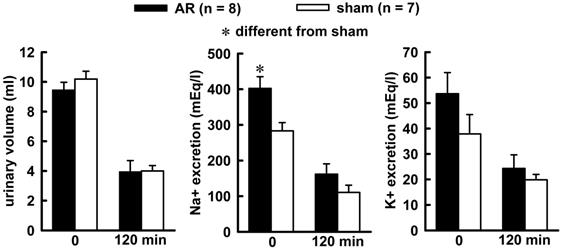 Research Paper
Disrupted fluid balance and baroreflex sensitivity in acute aortic regurgitation
Gracieli Ana Leme, Paloma Graziele Bittencourt da Silva, Meliza Goi Roscani, Juliana Irani Fratucci De Gobbi
J. Biomed 2019; 4: 1-6. doi:10.7150/jbm.30269
[Abstract] [Full text] [PDF]
---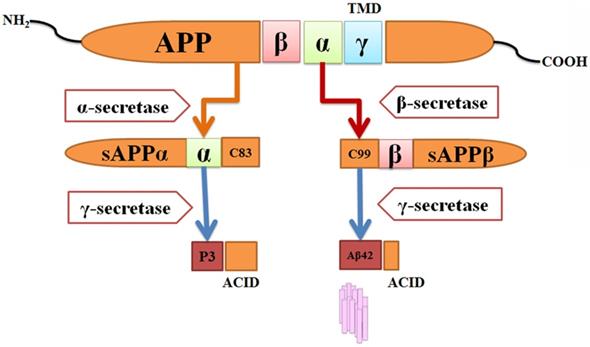 Review
Current Therapeutic Targets for Alzheimer's Disease
Amit Chaudhary, Pramod Kumar Maurya, Birendra Singh Yadav, Swati Singh, Ashutosh Mani
J. Biomed 2018; 3: 74-84. doi:10.7150/jbm.26783
[Abstract] [Full text] [PDF]
---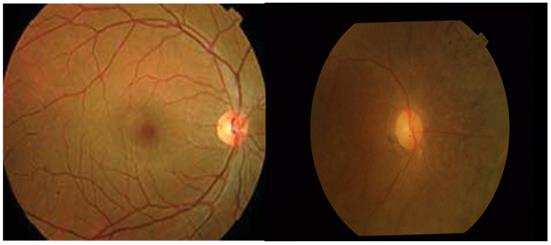 Review
New insight into the genetics, developmental mechanism and therapeutic targets of Retinitis Pigmentosa
Luqman Khan, Qaisar Hanif, Muhammad Usman
J. Biomed 2018; 3: 68-73. doi:10.7150/jbm.27245
[Abstract] [Full text] [PDF]
---
Review
MicroRNA Expression Patterns Responsible for Inducing Chemo-Resistance in Ovarian Cancer
Sharaara Rahman, Khan M. Anwarul Hassan, Mohammad Bazlur Rashid
J. Biomed 2018; 3: 64-67. doi:10.7150/jbm.25976
[Abstract] [Full text] [PDF]
---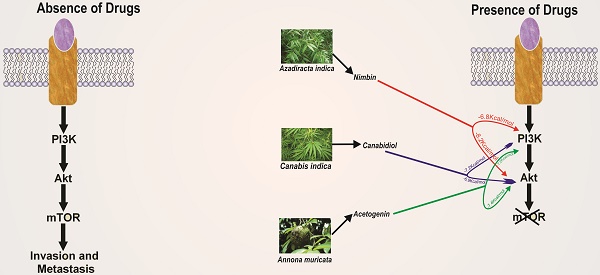 Research Paper
Targeting breast cancer cell signaling molecules PI3K and Akt by phytochemicals Cannabidiol, Nimbin and Acetogenin: An in silico approach
Rashmi Mittal, Narender Chaudhry, Tapan K. Mukherjee
J. Biomed 2018; 3: 60-63. doi:10.7150/jbm.25815
[Abstract] [Full text] [PDF]
---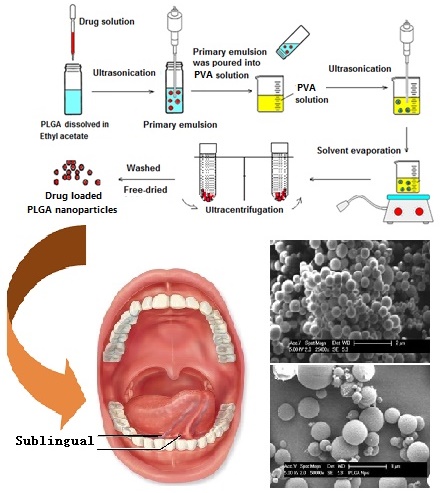 Research Paper
Poly(lactic-co-glycolic acid) based double emulsion nanoparticle as a carrier system to deliver glutathione sublingually
Guanyu Chen, Jingyuan Wen
J. Biomed 2018; 3: 50-59. doi:10.7150/jbm.27148
[Abstract] [Full text] [PDF]
---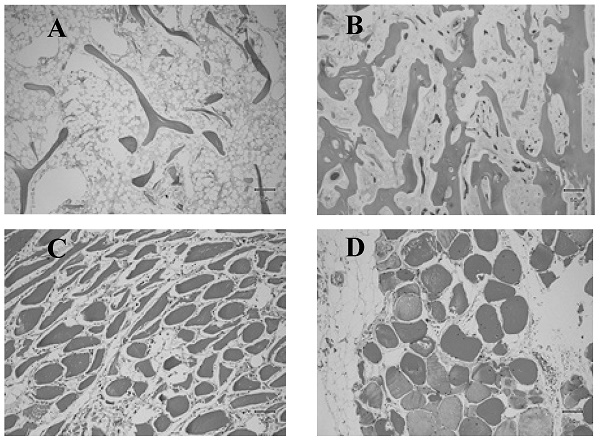 Review
Muscle and Bone Mass Loss in the Elderly Population: Advances in diagnosis and treatment
Carlos J. Padilla Colón, Irma L. Molina-Vicenty, María Frontera-Rodríguez, Alejandra García-Ferré, Bernabejoel Ponce Rivera, Gerardo Cintrón-Vélez, Sebastián Frontera-Rodríguez
J. Biomed 2018; 3: 40-49. doi:10.7150/jbm.23390
[Abstract] [Full text] [PDF]
---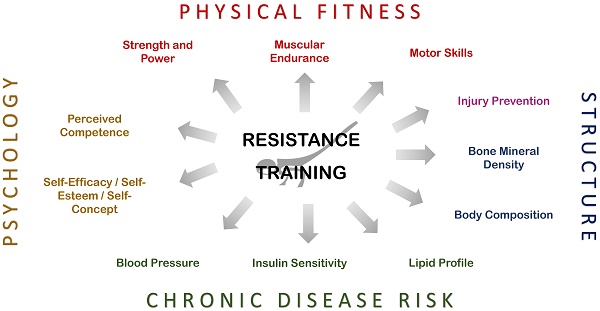 Review
Resistance Training in Youth - Benefits and Characteristics
Clemens Drenowatz, Klaus Greier
J. Biomed 2018; 3: 32-39. doi:10.7150/jbm.25035
[Abstract] [Full text] [PDF]
---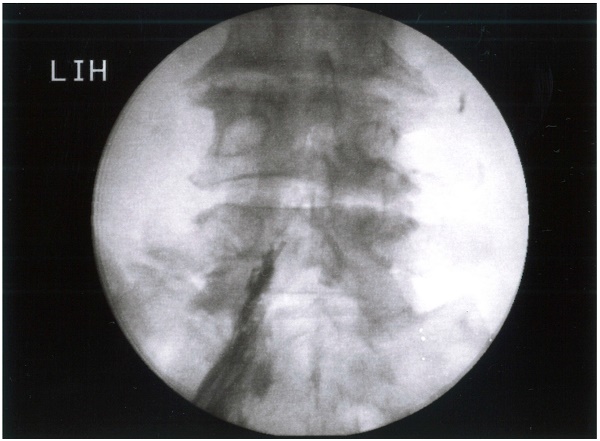 Research Paper
Outcomes of Epidural Neuroplasty Utilizing Adhesiolysis by Means of Hydraulic and Mechanical force
Isao Aoi, Huan-Chieh Chen, Tai-Ngar Lui, Tien-Jen Lin
J. Biomed 2018; 3: 26-31. doi:10.7150/jbm.23594
[Abstract] [Full text] [PDF]
---

Research Paper
Lipoprotein-Associated Phospholipase A2 Activity Level may be complementary to Cardiactroponin I as a Biomarker for Acute Myocardial Infarction in Chinese Patients with Chest Pain
Ting Sun, Qian Zhao, Zhaofang Yin, Zuojun Xu, Yang Zhuo, Li Fan, Zhihua Han, Lei Liu, Changqian Wang
J. Biomed 2018; 3: 19-25. doi:10.7150/jbm.23068
[Abstract] [Full text] [PDF]
---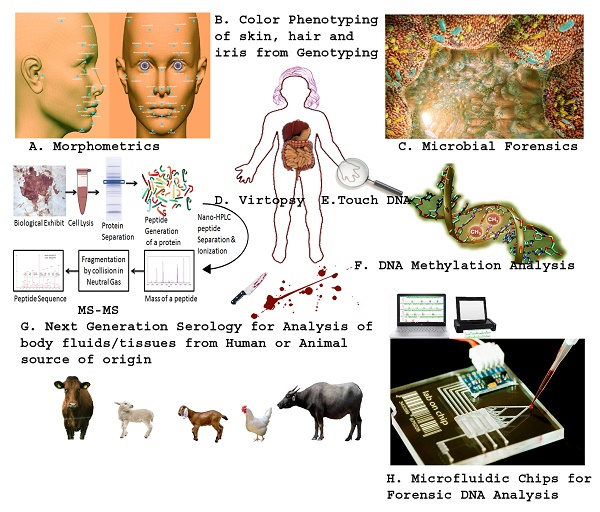 Review
The Future of Forensic Biology
Ajay Kumar Rana
J. Biomed 2018; 3: 13-18. doi:10.7150/jbm.22760
[Abstract] [Full text] [PDF]
---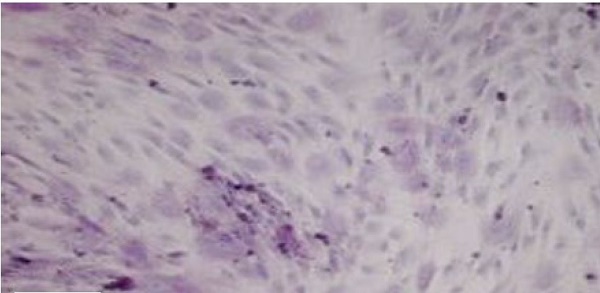 Research Paper
Eicosapentaenoic Acid Reverses the Oleic Acid-induced Reduction in Per1 mRNA Expression in Cultured Rat Hepatocytes
Chinami Nagura, Sho Tanaka, Akiko Tsunemi, Akira Haketa, Takashi Maruyama, Takahiro Ueno, Noboru Fukuda, Masayoshi Soma, Masanori Abe
J. Biomed 2018; 3: 8-12. doi:10.7150/jbm.23267
[Abstract] [Full text] [PDF]